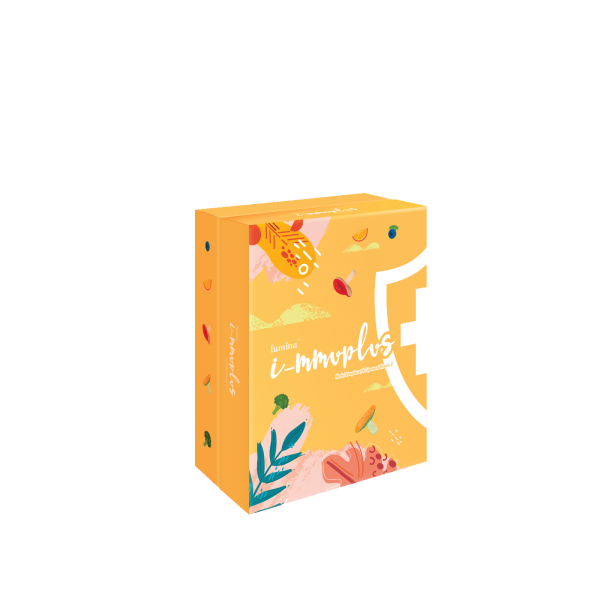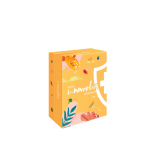 I-MMUPLUS
I-mmuplus
Herbal complex specifically formulated for a better immune system.
It contains 100 % natural botanical extracts that help to improve
your body's natural defense system and protect you from harmful
bacteria. By restoring key nutrients to your body, I-mmuplus
keeps your immune system in tip-top condition,
giving you a strong and healthy body.
Discount price:
1 BOX ( RM188.00 )
2 BOX Discount 8%( RM345.92)
4 BOX Discount 14%( RM646.72 )